We are the lightning safety program specialist. We have gained vast experience through working with our clients in providing them our expertise and services and are proud to say that our goals and objectives in the area of lightning safety are aligned with our clients – to create a safe working environment, even in rainy and thunderstorm days!
With a proven track record and ever growing list of satisfied and protected clients, Unitech is synonymous with Total Lightning Protection.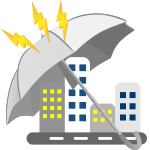 All Unitech's staff are qualified and in full compliance to the guidelines stipulated by the Ministry of Manpower.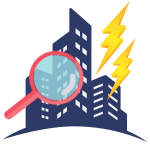 Overcome down-time, productivity loss as well as data corruption.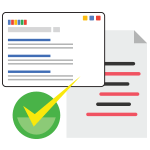 From analysis to testing and data collection, to reports and recommendations.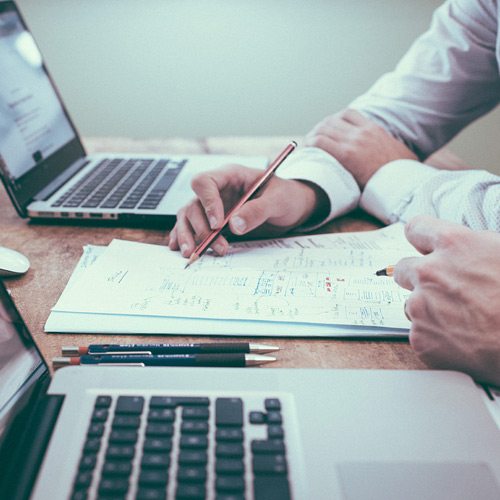 We strive to serve our customers diligently, responsibly and swiftly in all their lightning protection matters.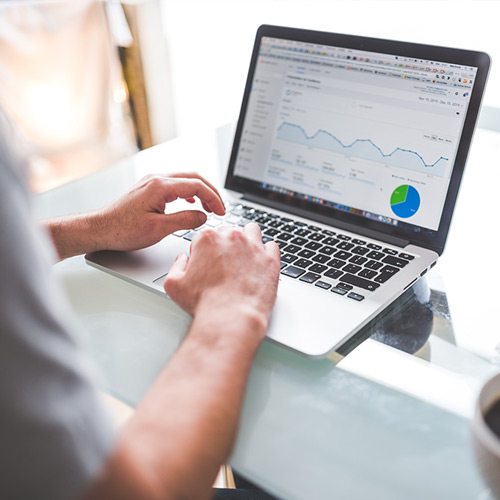 We ensure your site's lightning protection compliance to SS 555 Part 1 to 4: 2010 lightning code of practice and SS551:2009 earthing standard to enhance safety.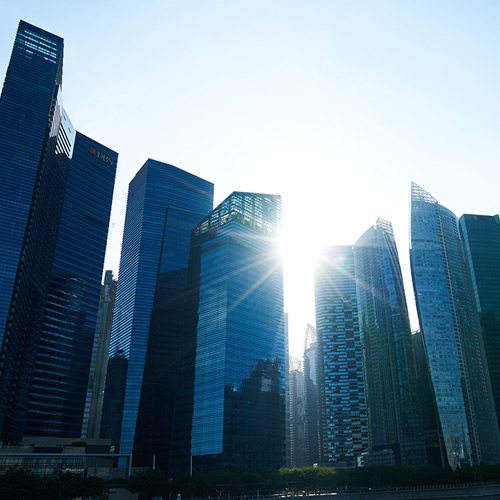 We collect on-site data, analyse and determine the level of risks of your installations and prioritize recommended improvement works.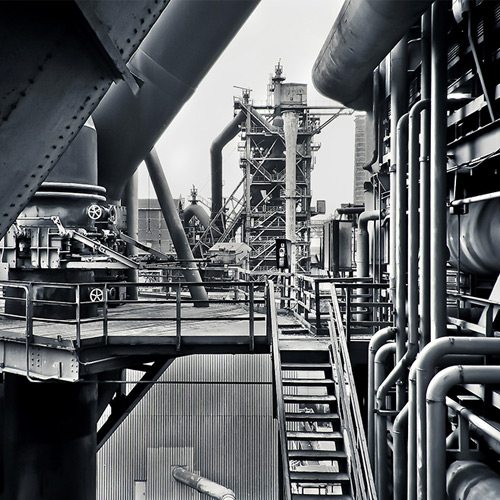 Our lightning audits can be integrated into your yearly plant shutdowns and maintenance time.
Did you know...
Singapore has anywhere between 171 and 186 lightning days on an average year*. Each square kilometer of land in Singapore can be struck up to 16 times annually. This makes us effectively one of the lightning capitals of the world. An average lightning strike carries a powerful current of up to 200,000 amps. In comparison, a 100-watt bulb carries a current of about 0.4 amp.
Even Singapore's iconic Merlion statue in Marina Bay was not spared as it was struck by lightning in 2009. The lightning strike created a hole the size of the football and required the attraction to be closed for a few days for repair work to be carried out.
As Singapore is exposed to the elements and inclement weather all year round, stringent codes for lightning protection are enforced. Most public places in Singapore are protected. Buildings, observation towers and other structures meant to house people must be shielded from lightning by law.
Don't be a lightning strike statistic. Find out how to protect your installations, assets and most importantly human resources from the devastating effects of a lightning strike.
*Source: www.mothership.sg | 22 May 2016
The Lightning Safety Specialists
Audit | Maintenance | Consultancy