At Unitech, we have built an an attractive project portfolio which are a testament of our ability to meet and exceed clientele expectations. These projects encompass various aspects of Lightning Protection, from analysis, investigative works, to recommendation and installations. Our project portfolio is diverse, ranging from Government sector to Multi-National Entities, Commercial & Residential, Industrial and various small and large development projects.
This is our passion. We've been serving the lightning protection needs of the nation for over 30 years. We've designed and installed lightning protection systems on various structures ranging from skyscrapers to single-story offices which are meant to provide the needed protection at the critical moment of a lightning strike. Experience, expertise, quality and customer satisfaction are the key factors why clients choose us. Our project portfolio speaks volumes and demonstrates our ability to customize and deliver solutions that truly protects.
Our project portfolio has been categorized for your convenience. Click on the icons and view our list of projects undertaken.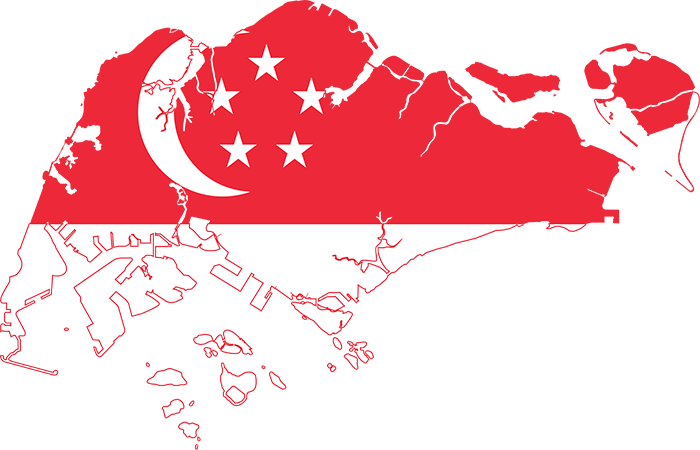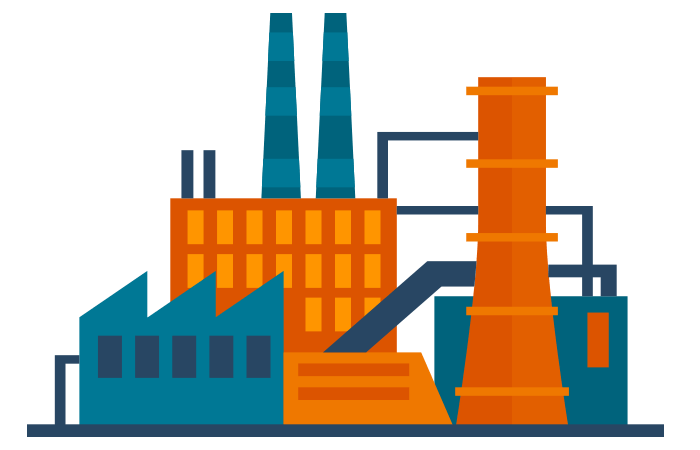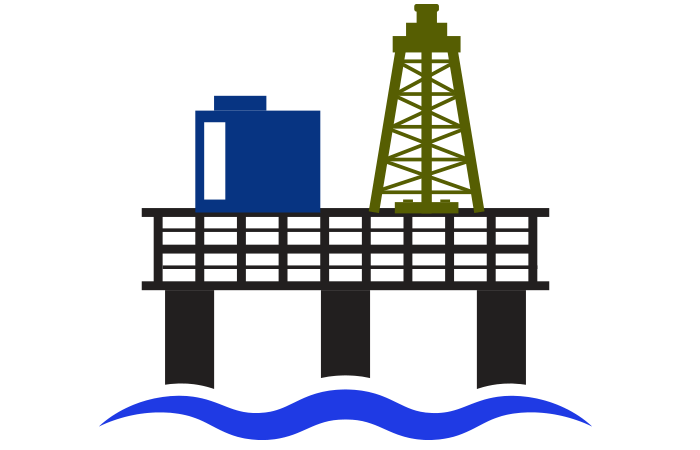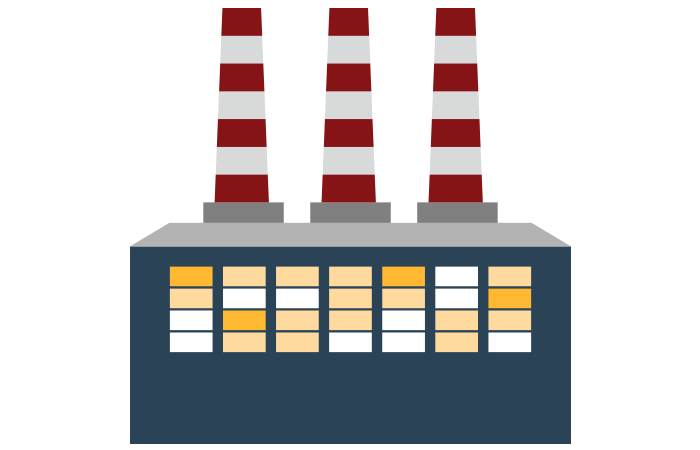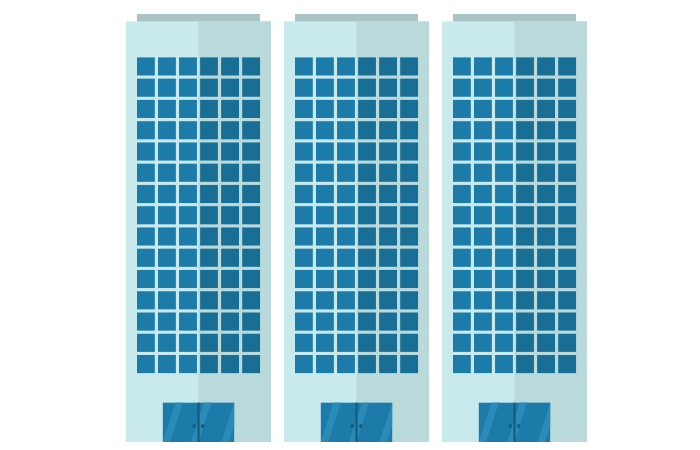 Transforming the skyline of the nation
Unitech is proud to be associated with many buildings and critical installations of the nation. From key Government infrastructures to the powerful economic driven industrial buildings, Unitech has been the constant provider of professional lightning protection consultation, ensuring compliance and minimal downtime of the establishment.
Today, Unitech stands as the trailblazer and industry leader in the field of analysis, audit, system and solutions. Unitech's system and solutions are always depended upon during the critical moments of a lightning strike.
The Lightning Safety Specialists
Audit | Maintenance | Consultancy