Our key strength lies in our years of experience in system and risk analysis, investigative works, testing and data collection to updating of engineering drawings and reporting, recommendations and compliances. Unitech provides comprehensive, professional and specific reportings / recommendations based on collection of on-site data. Our personnel are highly experienced and customer-focussed, with the ultimate aim of meeting and exceeding customer's expectations. Put your trust in Unitech, because we are the specialists in lightning protection.
Comprehensive Services and Solutions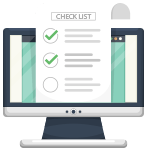 LIGHTNING PROTECTION SYSTEM ANALYSIS
Our lightning audit works strives to understand the existing lightning protection systems in place, its adequacy, strength and weaknesses with regard to SS 555 Part 1 – 4: 2018 lightning protection standard. This includes all existing earth termination network, structural lightning protection, equipment and electrical earthing and static discharge applications.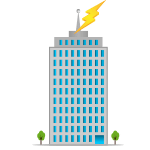 LIGHTNING RISK ASSESSMENT ANALYSIS
We conduct a lightning risk assessment of customer's premises and evaluate its tolerable risk limit based on SS 555 Part 2 recommendations which facilitates the selection of appropriate measures to be adopted to reduce the risk of loss of human live, physical damage and failure of electrical and electronic systems.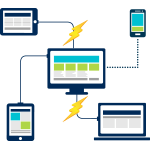 SURGE PROTECTION INVESTIGATION WORKS
We investigate the causes of any damage to equipments, structures and sensitive electronics with regard to the secondary effects of lightning and determine the adequacy and procedure of any existing surge protection installation on site.
EARTH RESISTANCE TESTING & DATA COLLECTION
Upon completion of our lightning protection system and risk analysis, our engineers proceed to site to test the mechanical and electrical integrity of all lightning protection system components and earth resistance readings in our data collection process.
UPDATING OF ALL LIGHTNING ENGINEERING DRAWINGS
Once all site works are completed, we implement the updating of new or existing AutoCAD drawings for the complete lightning and earthing systems on site indicating all earth points, air termination networks and bonding points where applicable.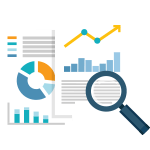 REPORTS, RECOMMENDATIONS AND COMPLIANCE
All our lightning audit and rectification works are incorporated into a hard and soft copy report with recommendations for improvements on any deficiencies found and upon completion of all rectified works, a certificate of lightning compliance would be issued by our Professional Engineer.
The Lightning Safety Specialists
Audit | Maintenance | Consultancy